How Much Does a Home Lift Cost?
With more and more Australians choosing to live in multi-storey homes, the popularity of residential lifts is on the rise, and if that's your case, you may be researching and enquiring about the cost of a home lift in Australia.
Firstly, homeowners install a lift in their homes for many reasons. For some, the reason to get a home elevator may be to address mobility issues, making it easier to move between floors and for others, it may be a long-term investment, adding lifestyle comfort and property value.
Whilst installing a lift in your home can also offer convenience and better accessibility, it's essential to understand your budget before making any decisions. For example, prices start at $46,100 for a two-level compact style lift. However, the end price of your actual home lift installation can be determined by several factors.
We'll give you a breakdown of factors to consider when choosing your home lift. Plus, helpful benefits in dealing with a local manufacturer, amongst other things.
What Are The Different Types Of Home Elevators Run Systems?
Residential elevators come with various run systems for lifting, including traction, hydraulic, pneumatic or roped-hydraulic. Whilst all lifting run systems can offer their own benefits, a hydraulic lift model is an excellent option for installing a domestic or commercial lift.
There are many advantages, such as separating the elevator space from the machine room and offering a space-saving solution.
Are Hydraulic Lifts the Right Choice for Me?
At Shotton Lifts, we use a hydraulic system that is both reliable and cost-effective. Our lifting system offers several key advantages, including:
quick and easy installation process

lower maintenance schedule

quieter operation
Learn more about our installation process.
Factors To Consider When Choosing Home Lifts: What Can Influence the House Lift Cost?
Consider what your immediate and longer-term needs are. That will help you to select the most suitable lift model to meet those requirements.
 Next, identify some of the aspects behind why you're purchasing a residential lift. That will give you an insight into what lift car size is required, the features of the lift model and the car interior finishes that you may wish to select, to name a few.
 Lastly, do you intend to place your new lift within a new build, or is it a retrofit? How many levels will you have, and what are the number of landings required, for example, a two-storey home may have a split level requiring 3 landings, and where is the physical site located, a limited, remote or challenging location can affect costs.
 In short, all these considerations will influence and determine the cost of your completed home lift.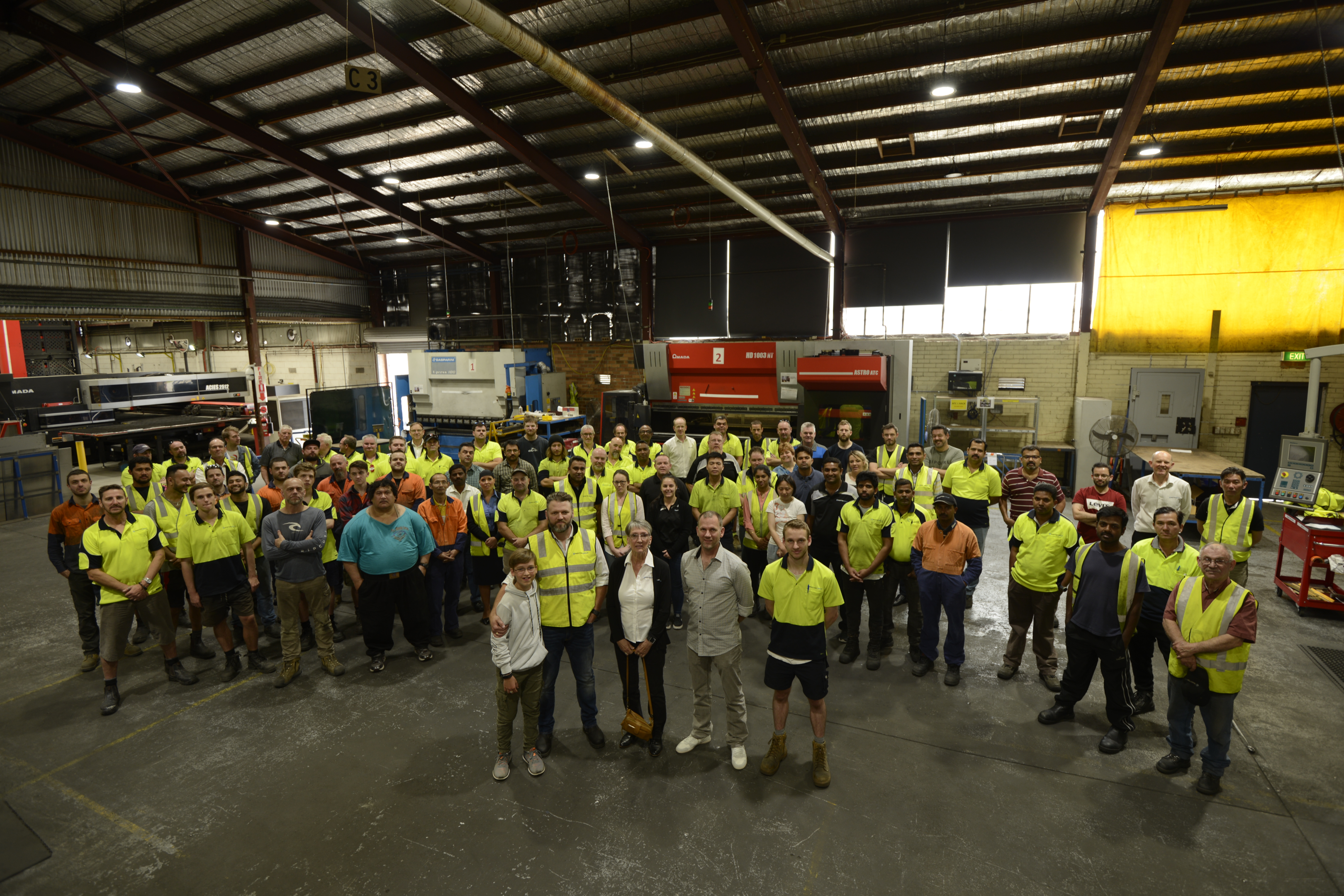 Advantages of Working with a Local Manufacturer
There are distinct advantages when purchasing a product directly from a manufacturer compared to buying from a reseller. Such as providing increased visibility to see elevator systems being designed and built before installation for your project, but also presenting you with an option to make last-minute changes if needed, including having the ability to slow or advance your delivery timeline, making for a more tailored experience overall.
Additionally, working with a local manufacturer means that lift spare parts are readily available should they ever be required, which means you'll be up and running again in less time compared to a lift business that imports its products. Speaking of imported products, another key benefit of buying a locally-made lift is that there are no shipping delays or landing duties and no extra costs associated with currency volatility on payment schedules.
At Shotton Lifts, we will guide you through the entire process, from the quotation to the installation of your home lift, avoiding the middlemen!
Benefits of Owning an Australian Home Elevator
When it comes to safety, reliability and quality, Australian elevators are a cut above the rest. Shotton Lifts are designed to ensure the safety of their passengers, they adhere specifically to meet a range of regulations and standards that are required across Australia.
Our Australian-made lifts come with standard warranties and optional extensions, ensuring that customers are covered in the event of any unforeseen issues that may occur.
We also have at our disposal, a vast supply chain with local spare parts readily available, so you won't wait weeks or months to have your elevator fixed!
On top of that, Shotton Lifts have a team of experts that deliver a second-to-none, after-sales servicing support to keep your lift in top working order, giving you peace of mind and an unparalleled customer experience.
Aside from aesthetical choices, we offer several customisable features for our domestic lifts, allowing you to select the perfect residential elevator solution for your home.
Our options include accommodation for up to 4 levels of travel and up to 6 landing stops.
 Dependent upon the lift model, we have an option of 1-3 different lift car types available that can provide separate points of entry and exit, we also offer a range of incremental lift car sizes up to a maximum internal footprint of 1400mm x 1100mm (excludes Compact).
 Finally, our swing door elevators can be optioned with either standard height doors or oversize 2340mm height doors, all of which can be hinged left or right.
For those wanting to acquire elevated luxury, our Balmoral lift model can give you exactly what you're looking for. With premium options such as automatic sliding doors, you can stylise your home elevator to match your vibe or decor.
 Our premium range suits multistorey homes up to four levels. Learn more about the Balmoral Residential.
How Much Does A Home Lift Cost In Australia?
Our residential lift range suits both new and existing homes.
As the name suggests, it's a small entry-level, compact residential elevator. This lift accommodates enough room for two people. For a two-storey home install or one floor level, excluding any builders' works, you can expect to spend a starting price of $46,100.
To learn more about our range of compact home lifts, click here.
The big brother to the Compact, the Banksia Standard lift is our best-selling home lift, starting from $53,000 for two levels. Depending on the car's size, this lift can hold up to 6 people within the car.
This is a premium offering for residential space. The elevator starts from $60,500 for two levels and comes with standard automatic sliding doors. The lift offers car variants that can hold between 4 to 8 people. To learn more about our range of premium lifts, click here.
Please remember that all stated pricing is starting price indications only.
*Disclaimer: All elevator prices may vary depending on your location (ie. prices may change based on your region or state location).
The Summary of a Home Lifts Price
When you want a touch of luxury for your domestic lift, you could consider adding options like a glass-clad tower or even a custom cabin fit-out, remember though, these options will add extra cost to the manufacturing and/or to the installation processes. Still, these additions can also greatly enhance the look and feel of your lift.
Learn more about our lift customisation options.
Remember that aside from any add-ons, several factors can affect the cost of your home elevator, such as the lift type you choose and the project's overall complexity.
 The direct costs of installing home lifts can include the following:
    The lift unit. 

    The installation process includes any site considerations.

    Any necessary additional building and/or electrical works.

    Any required permits or inspection fees.
It is important to consider that the long-term benefits of adding an Australian-made lift to your home will far outweigh its initial expense, providing you with ease of movement and increased accessibility whilst enriching your property's overall value.
Please complete the following form to organise a free quote: